Our Latest Episodes:
All The Latest Episodes *Live Shows Included denoted in Red*


Show Schedule:


The X Corner: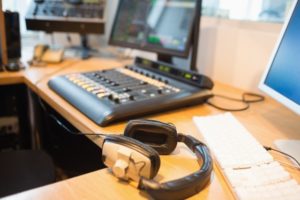 We are now recruiting high quality programming / shows.  Join a progressive team of podcasters who are making moves to build and uplift our network.  We have a wide variety of topics that continue to serve as engaging and current issues that people want to talk about.